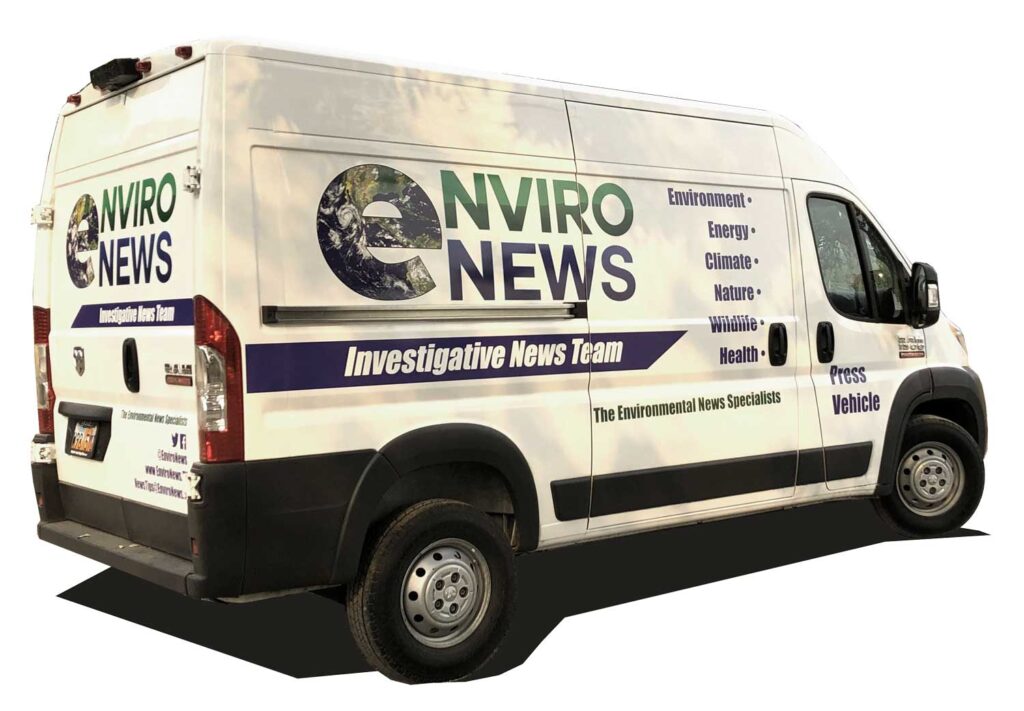 Vehicle Graphics by Mike Morgan
I have been doing art and graphics on vehicles and trailers since the 90s. The way I work is I do digital mock ups and email them to my client, to show them what they are going to get prior to production with High Performance digitally printed 3M Vinyl with a protective lamination. I have been told by my clients branding and logos on the vehicles is the most effective for of advertisement. I have my own vehicle done up with logos, and there is no question it not only turns heads but actually creates on the spot in person conversations that lead to more jobs. You are driving anyway, what not tell people who you are and what you do with vehicle graphics.
Digitally Printed Vinyl Graphics
People notice vehicles with interesting design whether it the Wow factor you want, or the low profile subtle look; I can create a vehicle graphics set up for you that will look professional and clean. Using 3M products you get clean vibrant color that will last years. I do cars, trucks, trailers, and any other vehicle you want something custom on. I do art and illustration set ups for fully wrapped vehicles, the install on fully wrapped vehicles is done by installers who specialize in the application of full wraps, as it is a true art to get it on right.