A new logo concept
A new concept is often what a existing business may need to revitalize and modernize a dated look. Concepts are what a start up will need to find that perfect look and feel of a new company or business. It all starts with a concept, that is why I develop brainstorm session layout sheets and work with the client directly to provide logo options that tell a story about the business identity. A good logo concept can explain what the business does at a glance. Once the logo is ready you can have a your branding printing done.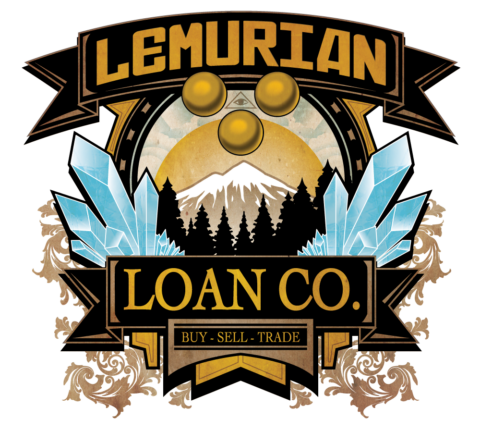 What file types do you get with a new logo?
With a Logo by Mike Morgan here are all the final Logo files you will receive: PDF, AI, EPS, PNG, JPG
I create all the popular formats here for you, you can also let me know if I missed any file formats you may need.
How much does a logo cost?
A Logo by Mike Morgan is $1800. I absolutely love to see how a new effective logo can serve well for a business for years. I am happy to say I have hundreds of happy clients that will agree a good logo is step one in effective business branding. Start with me Mike Morgan I will design you a logo that will be a striking effective tool that you can use in your marketing for years to come.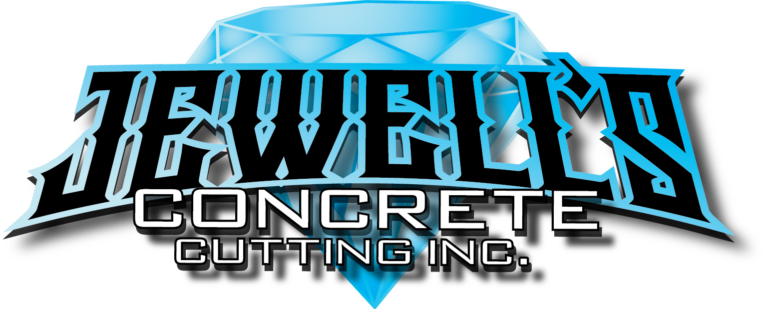 Quick guide to what to use which file type for
- When it doubt send all of them to your vendor.
- Square for profile pics on social media
- Print from PDF AI or EPS
- Silkscreen, Sign shops and Embroidery guys need the AI or EPS
- For transparent backgrounds use the PNG
- Web stuff use the Low Resolution
- JPG is for basic use, Flyers, letterhead, etc
- Laser or CNC routing vendors need the EPS
Note: you will not be able to open EPS or AI files unless you have Adobe Illustrator or Vector based software. These types are for professional print vendors.
Profile pictures for social media
Social media profile image require a specific sizing for your business page. So I make you a square or round version like this.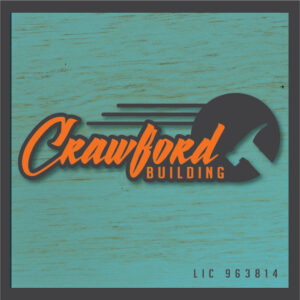 Social Media Header images
With a Logo by Mike Morgan you get all the JPG formatted images you need formatted to the correct size for Facebook, Instagram YouTube and your other social sites.
I create all the popular formats for social media for you.
Social media Header images require a specific sizing for your business page:
So I make you a rectangular version like this.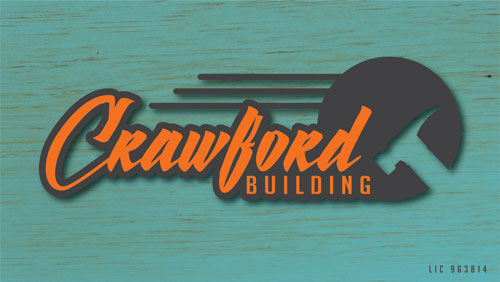 Horizontal Logo version
Sometimes the only fitting shape for a printed area is a horizontal logo layout. So I make you a horizontal rectangular version like this.

Setting your logos up for social media
In 2019, it is estimated that there will be around 2.77 billion social media users around the globe, up from 2.46 billion in 2017. Social network penetration worldwide is ever-increasing. In 2017, 71 percent of internet users were social network users and these figures are expected to grow.