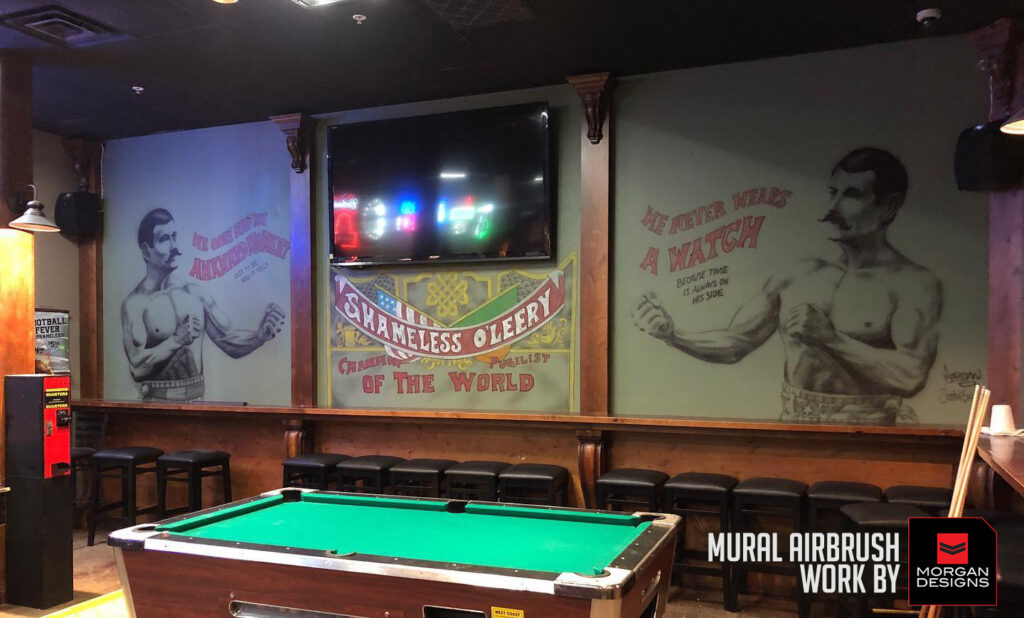 Mural Art & Graphics by Mike Morgan
I have been doing Mural work art and graphics for businesses for since 1996. I couldn't be more thankful for the opportunity to beautify my city and others. Fantastic clients have allowed me creative exploration through mural painting on schools, new construction and historical buildings.
Using murals to beautify our cities
I get very excited when we make something like this, it shocks people and then inspires them to enjoy the city. They literally feel better when they see mural design esthetics like this. I am happy to be the go to guy for murals and wall airbrushed art in Northern California.
Murals Redding CA
Contact Morgan about your mural project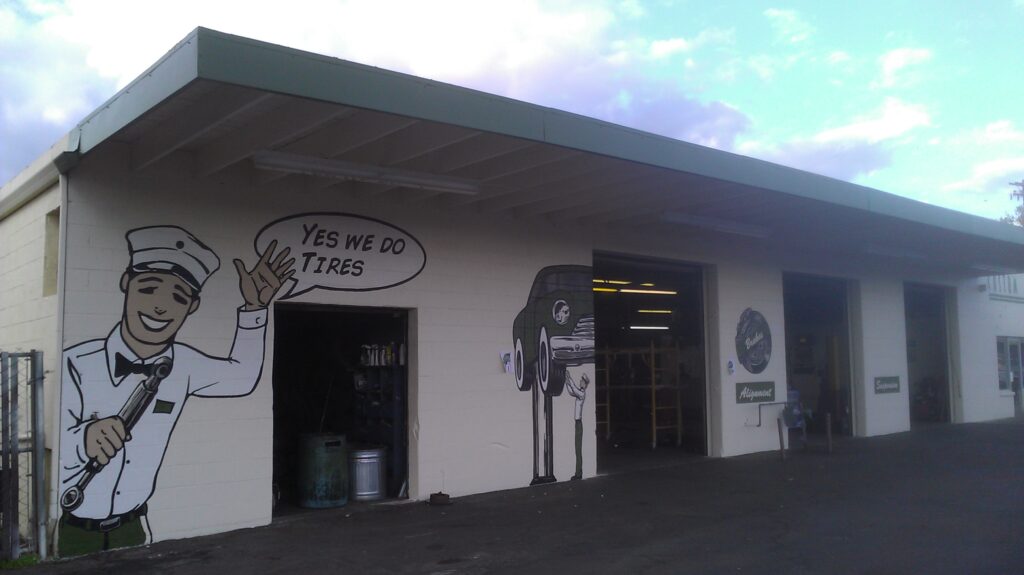 Murals by Morgan Designs Redding CA