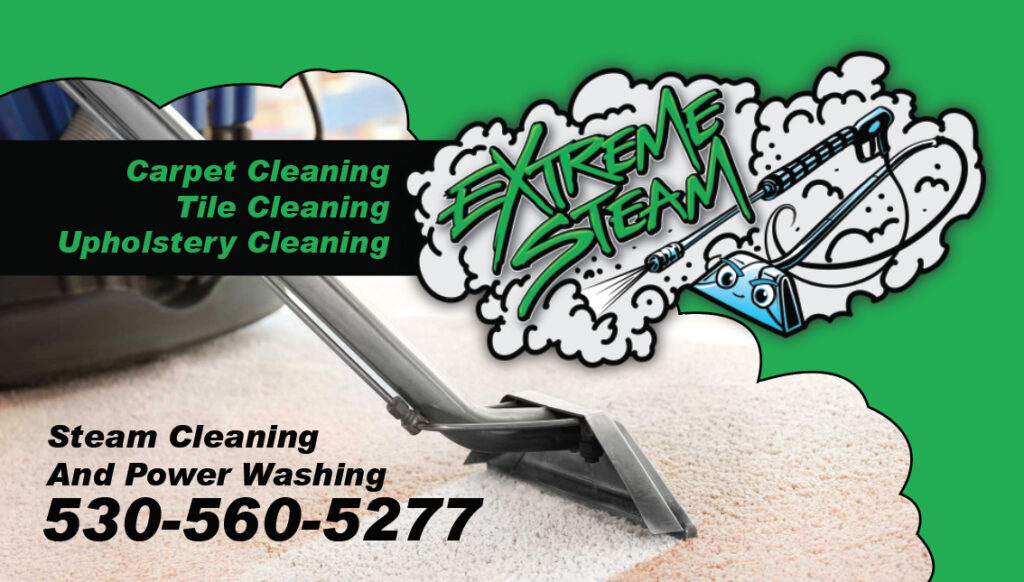 How much is a set of business cards?
Start with me Mike Morgan I will design you a business card that will be a striking effective tool that you can use in your marketing for years to come. Don't forget to See here for excellent presentation folder printing for your business.
Cards are a useful tool for personally connecting with prospects, customers or clients, fellow business owners – and promoting your brand, despite advances in technology and the rise of social media networks.
Tips for your cards:
Use your logo as the basis. Make it the largest element on the card.
Keep it simple. Do not cram too much information on the card.
Do include the essentials -- your name, title, company name, address, phone and fax numbers, and email and website addresses.
Make sure the typeface is easily readable.
Stick to one or two colors.