The Artist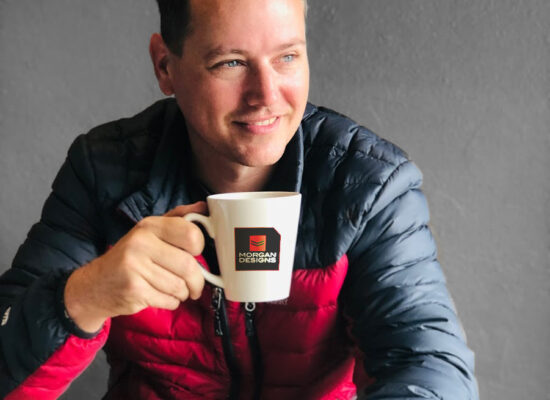 Mike Morgan
Redding California based artist Mike Morgan of Morgan Designs is a concept artist, digital illustrator, graphic designer, and production artist. Instructor at Shasta College in Computer Information Systems, teaching the Adobe Suite
Logo Design by Morgan Designs
What file types do you get with a new logo?
With a Logo by Mike Morgan here are all the final Logo files you will receive: PDF, AI, EPS, PNG, JPG I create all the popular formats here for you, you can also let me know if I missed any file formats you may need. Here's a quick guide to what to use which type for: – When it doubt send all of them to your vendor. – Square for profile pics on social media – Print from PDF AI or EPS – Silkscreen, Sign shops and Embroidery guys need the AI or EPS – For transparent backgrounds use the PNG – Web stuff use the Low Resolution – JPG is for basic use, Flyers, letterhead, etc – Laser or CNC routing vendors need the EPS Note: you will not be able to open EPS or AI files unless you have Adobe Illustrator or Vector based software. These types are for professional print vendors. Learn more….
Digital Paint Demo
Procreate on the iPad Pro speed paint concept ice aged landscape with towering giant in the distance. by Morgan Designs
Latest Sci-Fi News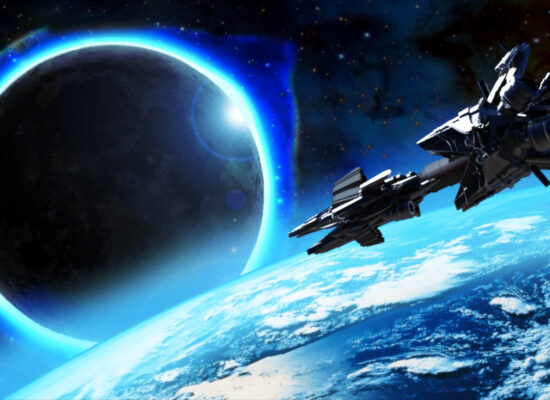 Alien Craft Views Solar Eclipse 2017: The Hubble space telescope has captured many impeccable images since its mission launch April 24th 1990. None as captivating and the alien craft captured in this solar eclipse photo just after 1 am August 21 2017. As everyone on earth prepares for this rare and beautiful 2017 solar eclipse, scientists […]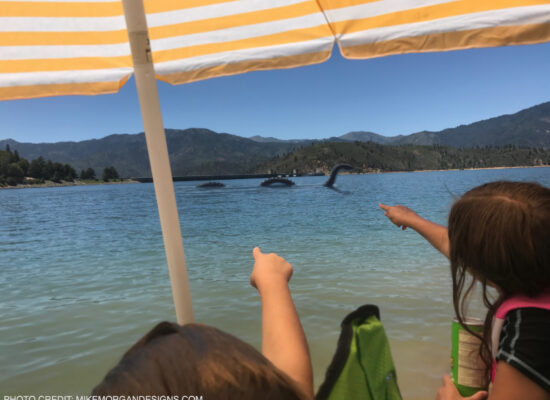 The Atwoods, a family of 4 went out around 10:30 on Monday July 10th 2017 on what seemed to be an average day of swimming and picnicking at the gorgeous Shasta Lake beach specifically Centimudi, but what they caught on camera was anything but average. As they swam and played in the water they noticed multiple disturbances […]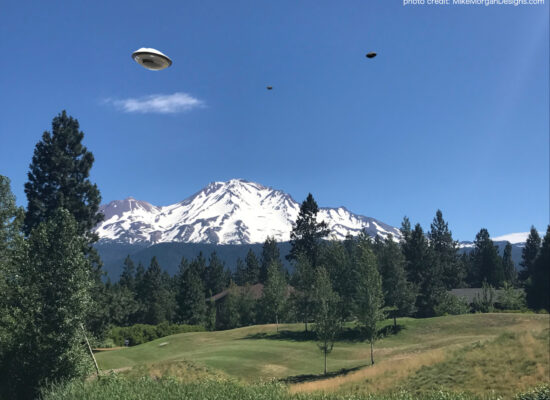 In the late morning Wednesday July 5th at the Mount Shasta Resort golf course which lies the shadows of the famous Mount Shasta, a potentially active volcano at the southern end of the Cascade Range in Siskiyou County, in the U.S. state of California. While finishing up 18 holes, golfers Dr. Richard P. Homestead M.D. and his friend Harold […]
See all our news
Creator of the Morgan Designs Artist Glove
We manufacture and sell the hottest new artist glove on the market. As a artist living in Redding California Mike Morgan has worked hours on his cintiq tablet and one day while wearing his black artist glove that helps reduce heat and provides your hand with the ultimate glide and less smudge on your screen he thought… why can't I design a custom one that looks cool! That's just what he did. The glove that will be shipped to you will be graphically designed with sublimation printing by a true digital artist. Never stop creating …never give up on your dreams …chase it until you catch it. We hope that this glove serves as a reminder to do just that.