Latest Sci-Fi News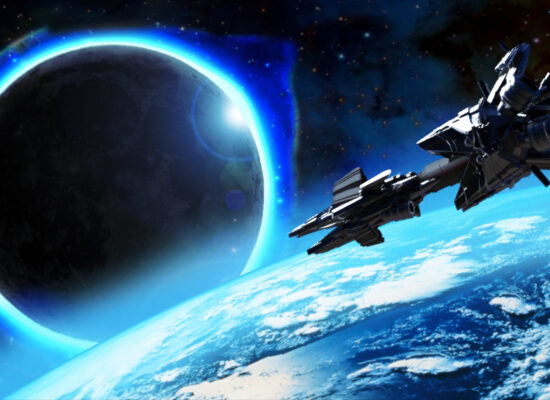 Alien Craft Views Solar Eclipse 2017: The Hubble space telescope has captured many impeccable images since its mission launch April 24th 1990. None as captivating and the alien craft captured in this solar eclipse photo just after 1 am August 21 2017. As everyone on earth prepares for this rare and beautiful 2017 solar eclipse, scientists […]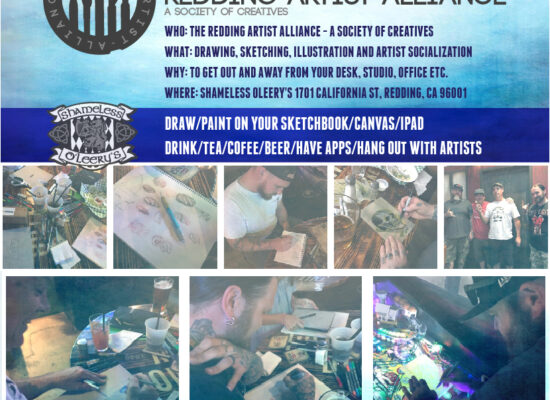 Thanks Gents- for drawing with me for event 2. It's so nice to get out and hang out with creative people and just Draw & Paint!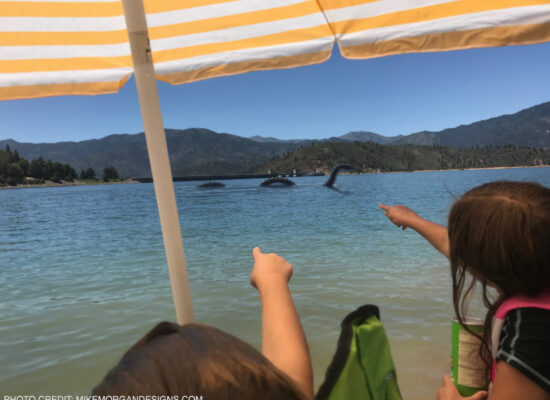 The Atwoods, a family of 4 went out around 10:30 on Monday July 10th 2017 on what seemed to be an average day of swimming and picnicking at the gorgeous Shasta Lake beach specifically Centimudi, but what they caught on camera was anything but average. As they swam and played in the water they noticed multiple disturbances […]
See all our news
The Artist
Mike Morgan
Redding California based artist Mike Morgan of Morgan Designs is a concept artist, digital illustrator, graphic designer, and production artist
To my clients
I am thankful to be an artist and truly appreciate my clients. Everytime I take a new job I feel grateful that people value my skill and investment of time energy and creative inspiration.
Seeing the success of my clients products through design is pure contentment.
Figuring out a solution graphically which tells a story through imagery is rewarding.
I feel lucky to have hundreds of clients over 20+ years help me constantly grow as an artist.
Enjoyment of illustration
110%
Digital Paint Demo
Procreate on the iPad Pro speed paint concept Morgan Designs
Buy Art Prints
Own a piece of digital art, concept art inspired by film and video game art from artists Mike Morgan of Morgan Designs
Live Stream Demo
Mike Morgan Live Stream Biomechanical Colossal Insect Concept Illustration