The Artist
Mike Morgan
Redding California based artist Mike Morgan of Morgan Designs is a concept artist, digital illustrator, graphic designer, and production artist. Instructor at Shasta College in Computer Information Systems, teaching the Adobe Suite
Creator of the Morgan Designs Artist Glove
We manufacture and sell the hottest new artist glove on the market. As a artist living in Redding California Mike Morgan has worked hours on his cintiq tablet and one day while wearing his black artist glove that helps reduce heat and provides your hand with the ultimate glide and less smudge on your screen he thought… why can't I design a custom one that looks cool! That's just what he did. The glove that will be shipped to you will be graphically designed with sublimation printing by a true digital artist. Never stop creating …never give up on your dreams …chase it until you catch it. We hope that this glove serves as a reminder to do just that.
To my clients
I am thankful to be an artist and truly appreciate my clients. Everytime I take a new job I feel grateful that people value my skill and investment of time energy and creative inspiration.
Seeing the success of my clients products through design is pure contentment.
Figuring out a solution graphically which tells a story through imagery is rewarding.
I feel lucky to have hundreds of clients over 20+ years help me constantly grow as an artist.
Enjoyment of illustration
110%
Digital Paint Demo
Procreate on the iPad Pro speed paint concept Morgan Designs
Buy Art Prints
Own a piece of digital art, concept art inspired by film and video game art from artists Mike Morgan of Morgan Designs
Live Stream Demo
Mike Morgan Live Stream Biomechanical Colossal Insect Concept Illustration
Latest Sci-Fi News
Military history & Combat Vehicle Show with the Morgan Designs booth This is a video introducing the Morgan Designs booth and a general walk-through showing some of the vehicles on display September 24, 2017 for the military combat vehicle show in Redding California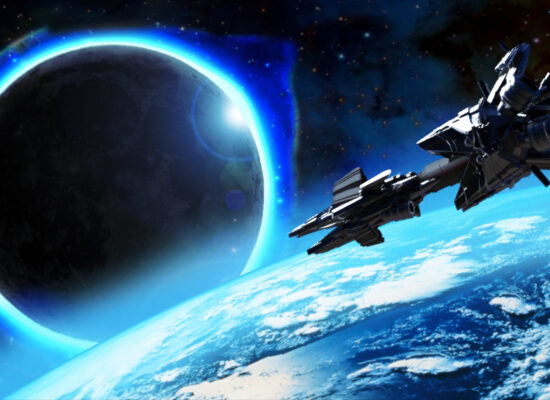 Alien Craft Views Solar Eclipse 2017: The Hubble space telescope has captured many impeccable images since its mission launch April 24th 1990. None as captivating and the alien craft captured in this solar eclipse photo just after 1 am August 21 2017. As everyone on earth prepares for this rare and beautiful 2017 solar eclipse, scientists […]
See all our news